Leading researchers and corporate executives in Japan participate in the judging process to help curate a well rounded and dynamic list.

---
JUDGES' COMMUNITY
Meet the Judges
Experts who evaluated each project in order to find the most talented people who are developing innovative technological solutions for the problems of modern society.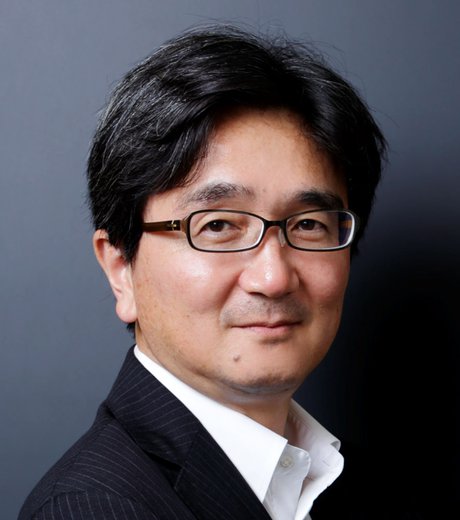 Hiroyuki Morikawa
Professor, the University of Tokyo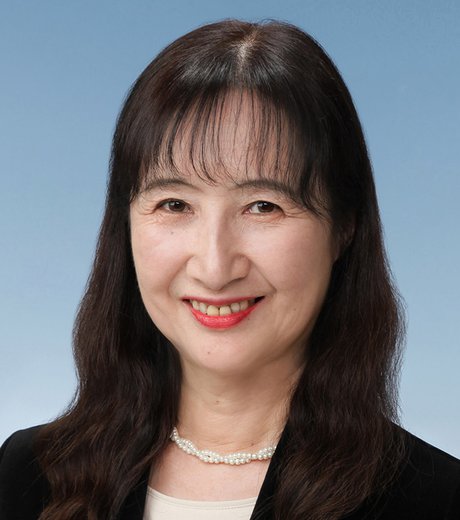 Miyoko Watanabe
Senior Fellow, Japan Science and Technology Agency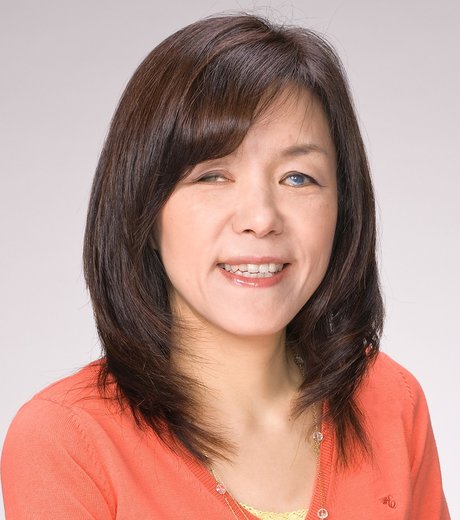 Chieko Asakawa
IBM Fellow and Chief Executive Director, The National Museum of Emerging Science and Innovation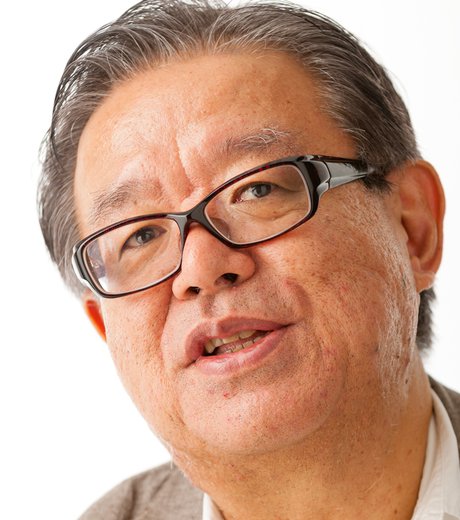 Jun Murai
Professor, Keio University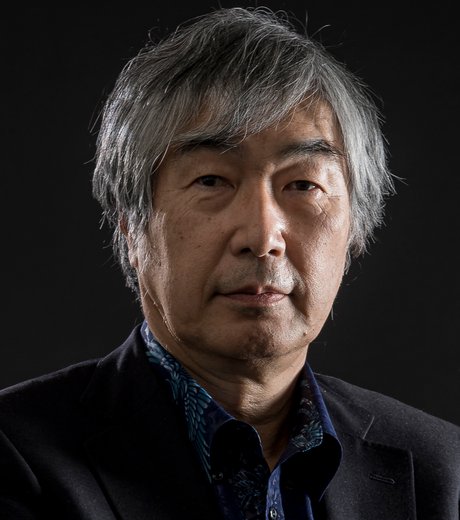 Hideyuki Nakashima
President, Sapporo City University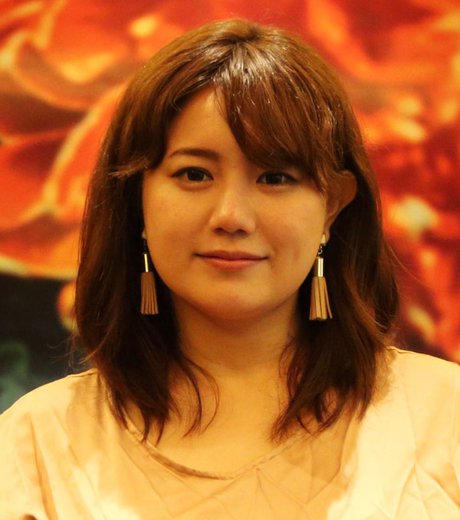 Emi Tamaki
H2L, Inc. CEO / Professor, The University of Ryukyus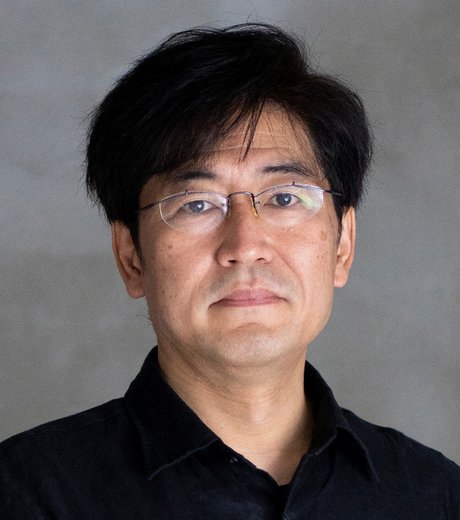 Jun Rekimoto
Professor, Interfaculty Initiative in Information Studies, The University of Tokyo / Fellow, Deputy Director of Research, Sony Computer Science Laboratories, Inc.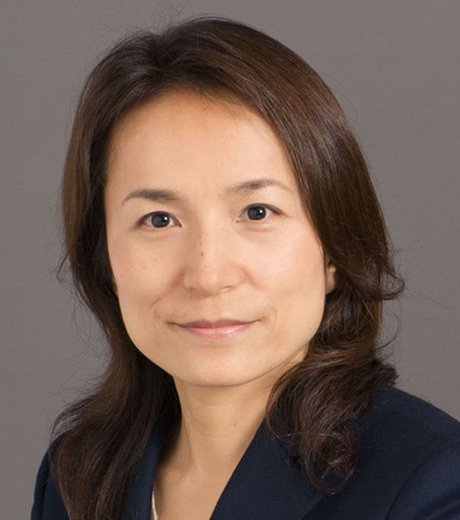 Akiko Matsuo
Professor, Faculty of Science and Technology, Keio University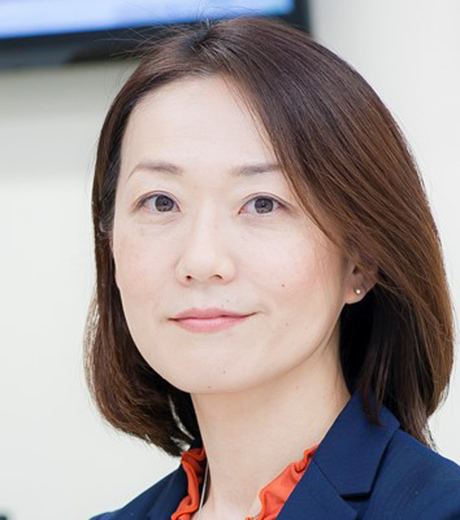 Tomoko Arai
Principal Staff Scientist, Planetary Exploration Research Center, Chiba Institute of Technology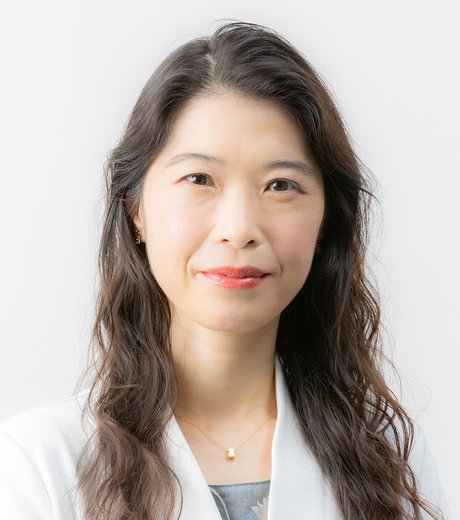 Chiharu Tokoro
Professor, Waseda University and The University of Tokyo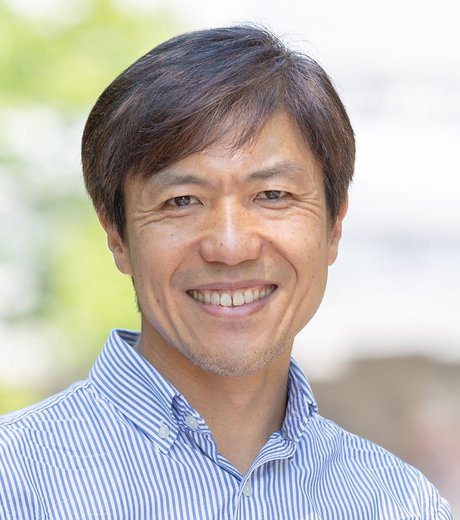 Seita Emori
Professor, Institute for Future Initiatives, The University of Tokyo / Senior Principal Researcher, Earth System Division, The National Institute for Environmental Studies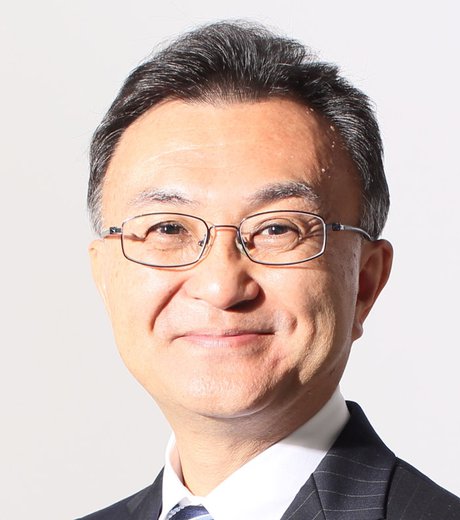 Takashi Kiyoizumi
Executive Manager, Japan Forum for Innovation and Technology (JFIT), UC San Diego / Managing Director, Kiyoizumi Advisory LLC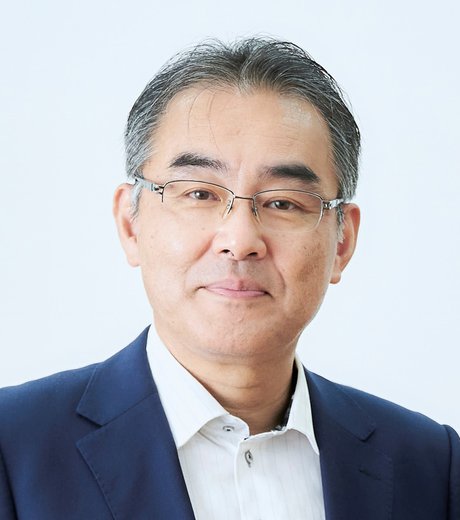 Kenichiro Hata
Chairperson of the Forum for Innovative Regenerative Medicine
See previous slides
See next slides