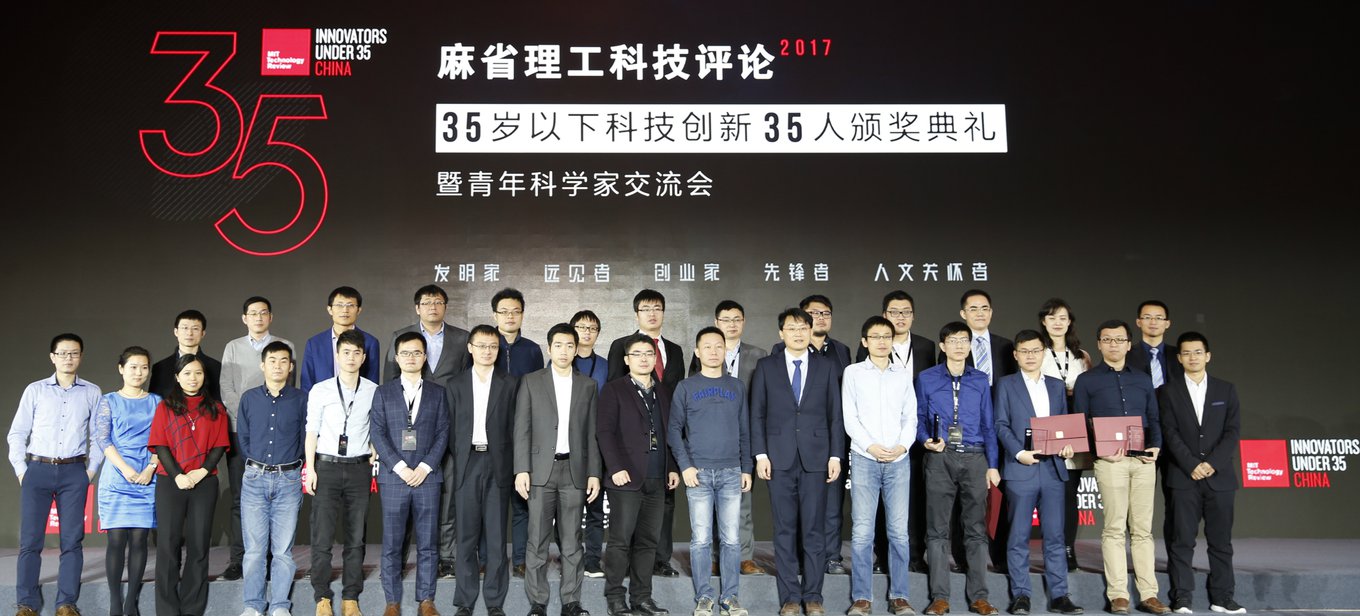 Innovators Under 35 Summit China 2018
---
Date/Time

January 21, 2019—January 21, 2019
2:00pm—5:00pm
---
Location

World Summit Wing
Beijing
China
Established in 1999, the annual list recognizes outstanding innovators who are younger than 35. The awards span a wide range of fields, including biotechnology, materials, computer hardware, energy, transportation, communications, and the Internet.
We are searching for individuals whose superb technical work promises to shape the coming decades. Our goal is to recognize the development of new technology or the creative application of existing technologies to solve problems. We also reward ingenious and elegant work that matters to the world at large—not just to peers in a particular field or industry.
Recognizing the rise of Chinese technology talent, the magazine decided to launch a 35 Innovators Under 35 specifically for China in May of 2017. This list is a collaboration between MIT Technology Review in Cambridge and our Chinese partners, TR China. It gathers the young Chinese who could revolutionize our lifestyles and shape the future of technology and industry. The thirty-five innovators are selected from five different categories: entrepreneurs, humanitarian, pioneers, visionaries, and inventors.