Innovators Under 35 France Gathering
---
Date/Time

June 8, 2017—June 8, 2017
5:00pm—8:00pm CEST
The MIT Technology Review's Innovators Under 35 competition arrived in France thanks to the support of BNP Paribas and L'Atelier BNP Paribas. Our objective has always been to recognize the most remarkable technological entrepreneurs and researchers in the country. We have grown exponentially since we first entered the French community in 2012, always pursuing the same objective: to award the innovative and ingenious developments of new technologies or the creative application of pre-existing ones that address the world's most pressing challenges.
This year, as the European project continued to grow, the MIT Technology Review innovation community went one step further: we compiled a pool of the top 35 profiles in Europe which became Innovators Under 35 Europe for 2017 during the award ceremony on September 14th in Paris.
Prior to this ceremony, MIT Technology Review selected a list of the Top French Talents – the best 10 candidates from France who could have the chance to be elected as Innovators Under 35 Europe 2017 in September. The ceremony to showcase these Top French Talents took place on June 8th at L'Atelier BNP Paribas and gathered laureates from the previous editions and experts from the tech ecosystem in France. 
---
Top French Talents
Meet the 10 Top French Talents
These are the 10 Top French Talents. They are the most influential tech talents in France, selected among more than 1.100 European candidates.
Morgane Barthod
Her company "meteo*swift" uses machine learning-based statistical analysis of advanced weather models and world energy markets to provide a variety of services to renewable energy producers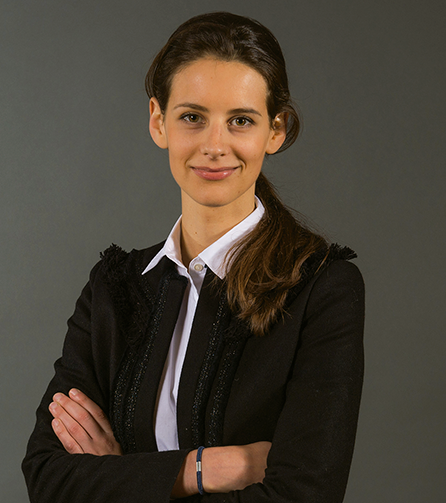 Clémence Franc
Her company, NovaGray, has brought to market a twice-patented test that determines a patient's sensitivity to radiation therapy.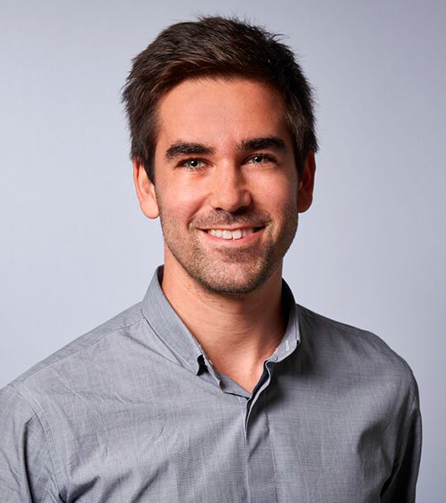 Johann Kalchman
Johann Kalchman and his company, Lifeaz, are bringing life saving defibrillators into the home.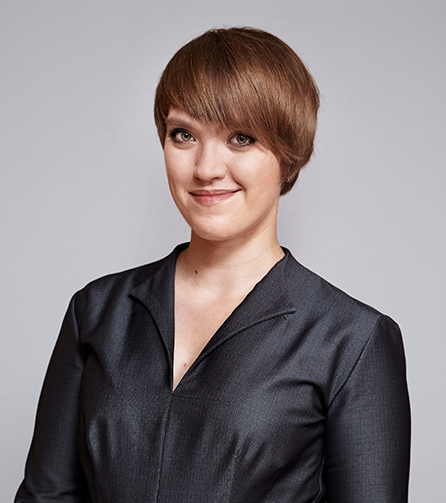 Nataliya Kosmyna
Nataliya Kosmyna is on a mission to make brain-computer interfaces (BCIs) useful tools for people with disabilities.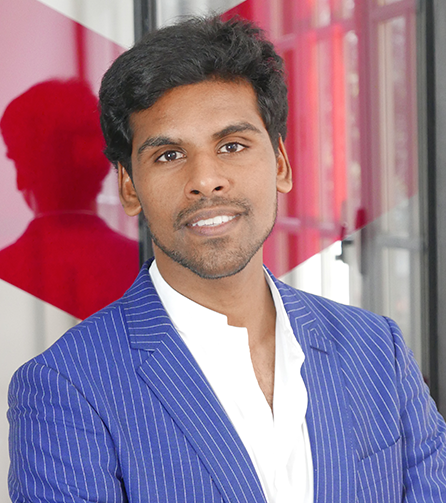 Sidarth Radjou
His company, BIOMODEX, want to increase the probability of success in operating rooms by giving surgeons 3D printed "organ twins" for practice.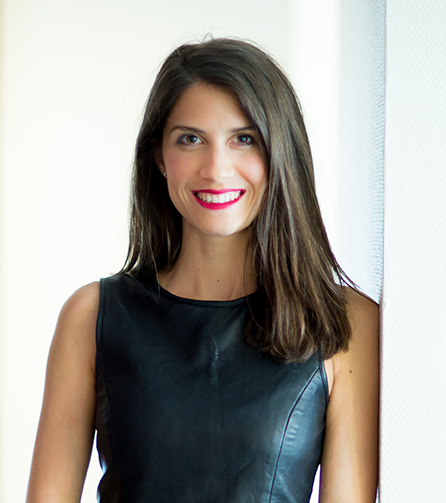 Bénédicte De Raphélis Soissan
Her human resources solutions company, Clustree, uses artificial intelligence algorithms to help companies find the right fit for open positions.
See previous slides
See next slides
Additionaly, at the ceremony Sylvain Gariel was recognized as Innovator of the Year France 2017.
Do you represent any media or press agency interested in the Top FrenchTalents?
Contact us at press_innovatorsunder35@opinno.com